Looking up "Cease and desist" I found this https://en.wikipedia.org/wiki/Cease_and_desist
Apparently I am being threatened by NYS government with a lawsuit for filing legitimate complaints and further complaining that those complaints have been ignored.
"A cease and desist letter is a document sent to an individual or business to halt purportedly illegal activity ("cease") and not take it up again later ("desist"). The letter may warn that if the recipient does not discontinue specified conduct, or take certain actions, by deadlines set in the letter, that party may be sued."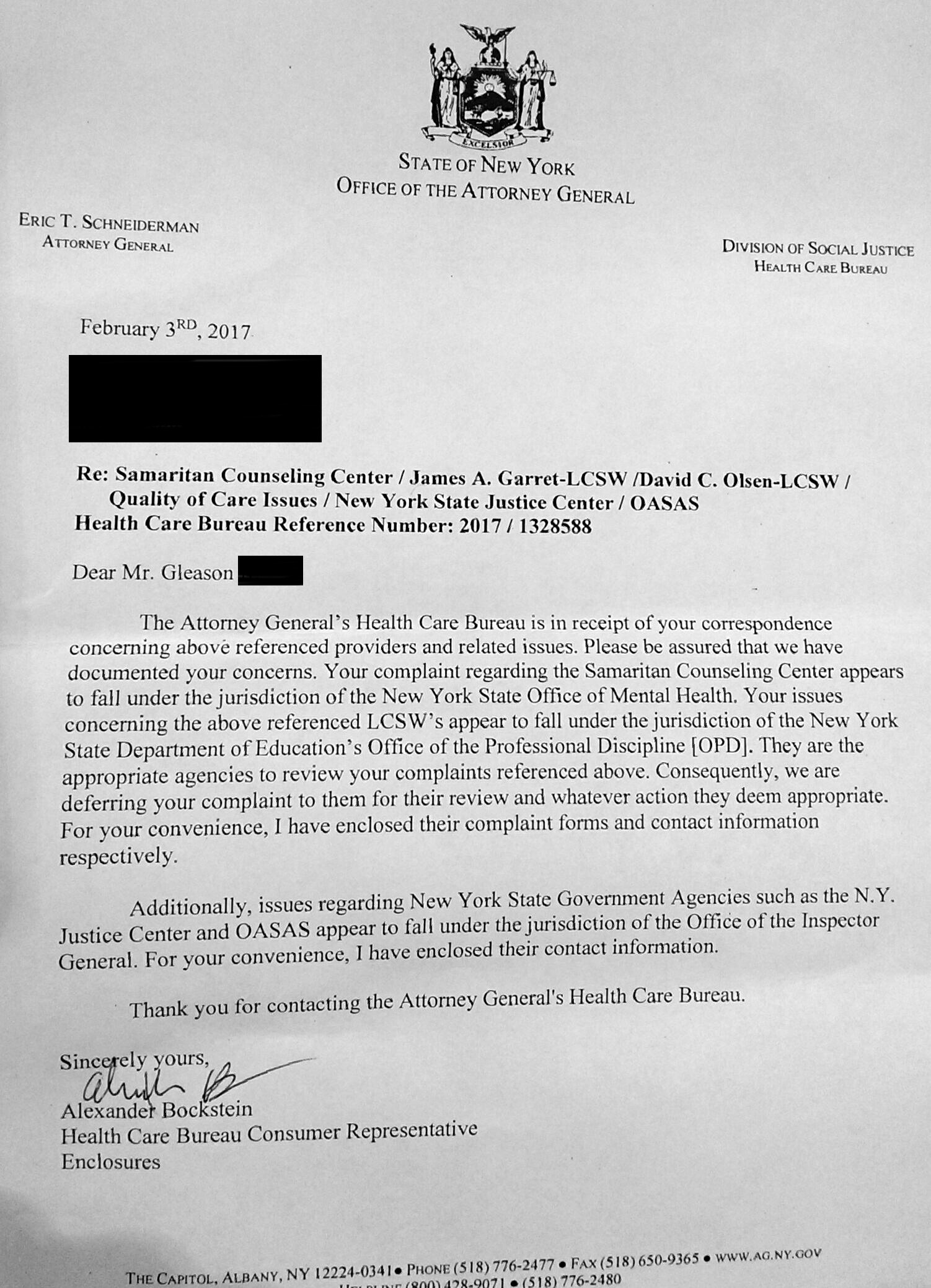 And here is what the OPD said to me after that:

Since when is it illegal to send emails to my government about my concerns?