On how people get into treatment:
"A doctor has to say that you're incapacitated and incapable of making decisions"
Using the ASAM tool or the LOCADTR tool.
On the structure of OASAS:
"We have great staff. One of the things about our staff, there's a lot of people in our agency who are either in recovery themselves or have family members in recovery, they are committed to the mission."
"It's not true that if you're an OMH social worker, that you're going to be able to treat someone with an addiction problem"
"Our system treats a lot of mental illness"
"These drugs are scary"
"Scary"
"Very scary"
They are trying to create an integrated license so that OASAS is the only license you need to treat both mental health and addiction in a 'holistic' manner (and they throw in the possibility of primary care too), because other agencies supposedly can't treat the addiction part the way they do. Unfortunately, they are just making non-addiction-specialists afraid to handle someone dealing with an addiction. I have personal experience with an actual doctor who was 'not licensed' to manage withdrawal (which really is no more than a few days of benzodiazepines and blood pressure monitoring), and a trusted therapist who supposedly could not deal with me because I had an 'addiction' (which apparently does 'pushups in the parking lot' when I put it aside).
Sounding Board on Merger of Mental Health and OASAS

First Session 7/14/15
Second Session 7/14/15
First Session 7/13/15
Second Session 7/13/15
This is disturbing to me because when we should be considering whether 12-step cultism is a form of mental illness causing confusion, relapse, and suicide, we are instead suggesting that 12-step adherents be put in a position to diagnose not only addiction, but any related mental disorder such as resisting coercion, not quitting the debating team, disrupting the 'recovery community' by blaspheming Bill W., etc.
Here are some social work lobbyists going after licensure-exempt state agencies to get better educated, which they have refused to do for a 'long time'. Exempt agencies overview

There is a follow-up with the other side of the argument. He basically takes takes the attitude of denying there is a problem with the status quo, saying "we have a solution that doesn't have a problem".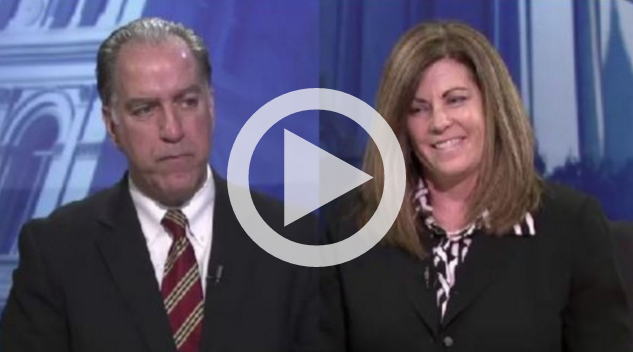 And here is my own experience of being funneled by a frightened 'non-addictions' LCSW toward a confident 'addictions specialist' (although well qualified technically, his entire history is geared toward ways to get people into 12-step rehab) when I was actually trying to get away from 12-step thinking, not further immersed.
Here is a movie about the rehab industry. Don't think what OASAS does is not related to this industry.
Here is a trailer for a movie about how 12-step based drug treatment programs have worked out in the past.
Here is a movie about the culture of AA
And finally, here is the previous warning about 1st Amendment violations and OASAS's proper use of government funds: On AA in OASAS . There must be a lot of complexity involved in 'carrying the message' without saying it publicly.